Poor Karrueche Tran. We know that she loves Chris Brown, 25, with all of her heart and has supported him and defended him endlessly. Unfortunately, things seem to have gone sour for the couple, as the 26-year-old model announced over her Twitter on Nov. 26 that she was back on the market.
So sad! Karrueche and Chris were living together full time, and they had big plans of a future together – she even wanted to be Chris' baby mama down the road! Though the couple has had their fair share of ups and downs, Karruche has done everything in her power to fix their relationship, including going to couples therapy with Chris.
Now it looks like Karrueche has had enough and is done trying. After supporting Chris through rehab, she's been there for him when he needed her most, and it seems like it's time they go their separate ways. We have no doubt about it that Karrueche will find the man of her dreams one day.
The couple turned heads after they posted a photo of a pregnant Karrueche, which actually turned out to be one big Halloween hoax. However, Karrueche wouldn't mind it if the news were actually true!

"That would make her life complete at this stage," a source close to the model revealed. "To be with the man of her dreams, to have his baby, and to bring a little bundle of joy into the world and be able to raise her and be a full-on mother – Karrueche would be living a dream."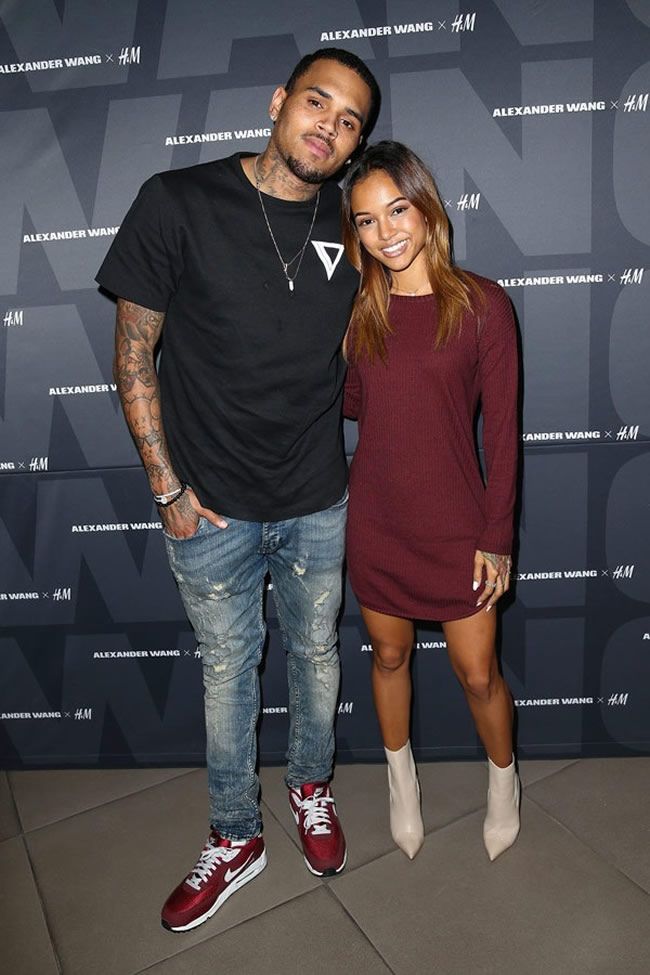 We hope that Karrueche gets her fairy tale ending one day, but for now, she should take some time to herself, since she's been focusing all her energy on Chris!